Every Client is unique, as is every design project. Our goal is to provide personalized service to your specific needs. Below is an overview of services we offer. It is best to contact us to discuss your particular project so we can tailor a proposal that best suits you.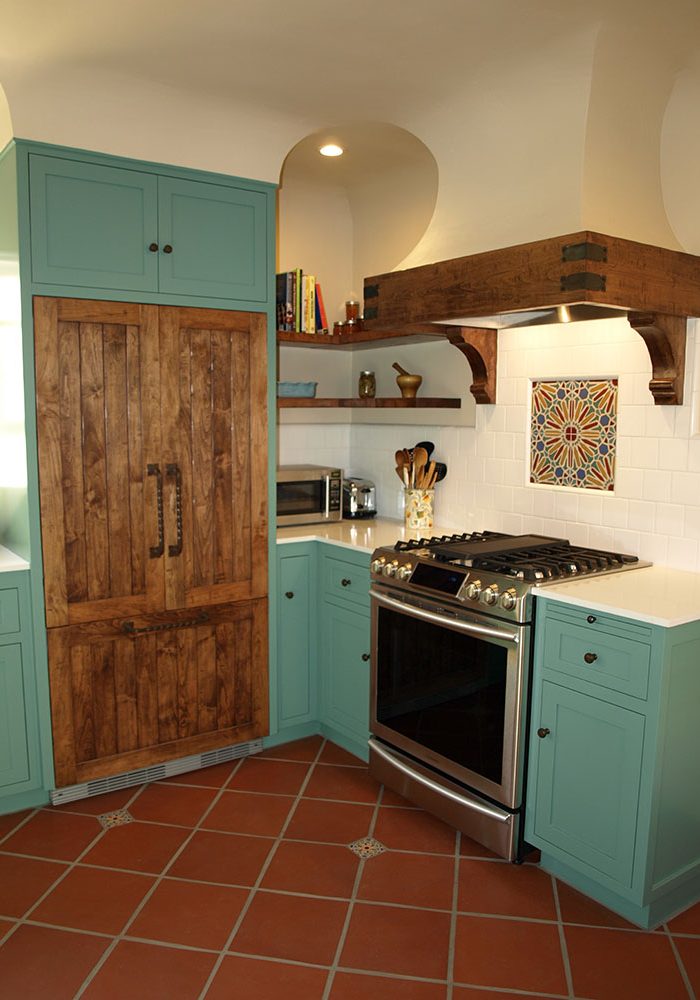 Interior Design
Consultation
Construction
Consultation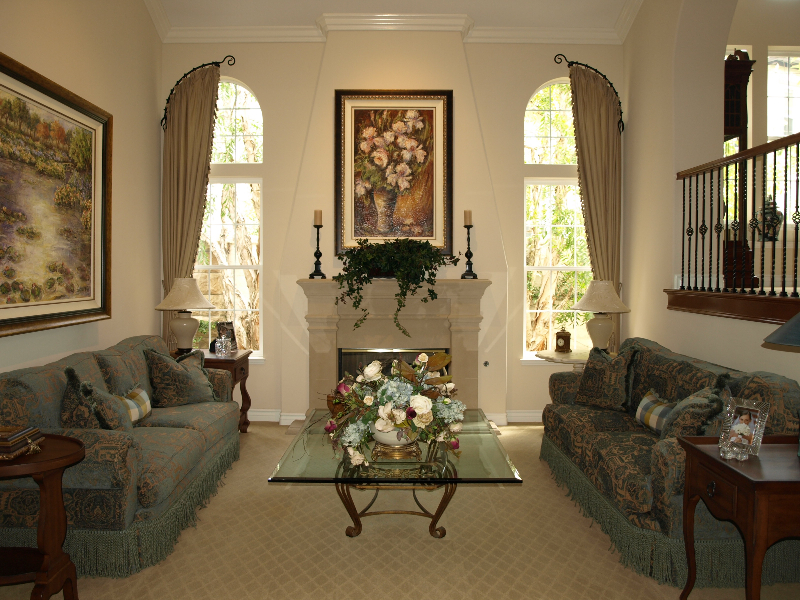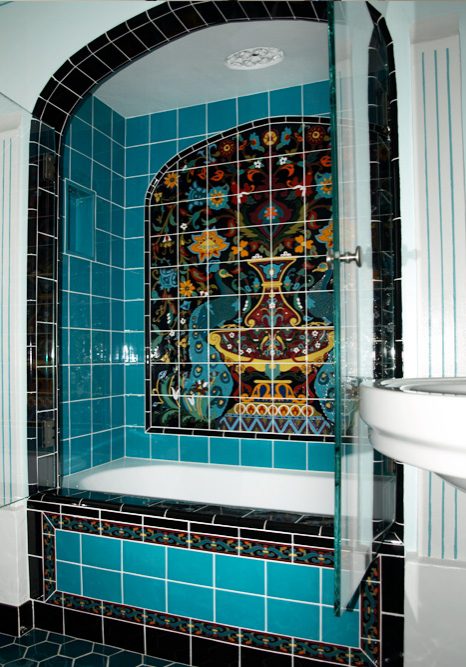 For those people who have an established design direction and need professional guidance at certain stages of their project, this is a great option. This service is geared toward providing furniture, custom window coverings, artwork and accessories, wallcoverings, etc. that may not be readily available to the consumer.
What our clients are saying...
Personable, Creative, Expert
"Karen has worked with us on five different homes in the last 20 years and we have loved all the results.
She is very good at architectural design, furniture room layout and has an amazing eye for color selections. She can identify my style and often helps me step out of my comfort zone, with great results.
Karen is very professional and readily accessible.
It is always a please to work with Karen, and I am happy to recommend Karen Highberger for any interior design needs, which I have done often to family and friends."
– Nancy Bussard, Newport Beach, CA
"We have worked with Karen since 1986. Our first two projects were commercial renovations for our employers and we have continued working with Karen since at four different residences. This includes homes in Orange County as well as the East Coast in suburban New York City. Additionally we are currently working with Karen on an income property in Irvine.
We have in the past, and will continue to use her services and refer Karen to others. She is a delight to work with; has an eye for sophistication and we have a developed a trust in her opinion and decisions when it comes to interior design. Karen has a "magical" sense of color and is truly remarkable with budgetary requirements that we ask her to be within. We love working with Karen and will do so on future projects."
– Susan and Keith Sanders