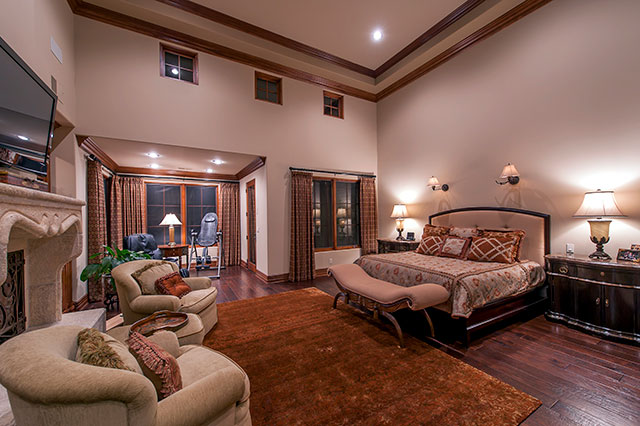 Karen Highberger has worked in the interior design field for over 25 years. She is a Professional Member of IIDA and a Certified Interior Designer in California. Her passion for design and a deep commitment to Client satisfaction is evident in every job. Her goal is to design an environment that reflects her Client's personalities and one that reflects their interpretation of home.  This can mean very different things to different people.
Karen takes the time to listen to Clients and discern what their true desires are. This dialog provides a framework for the design concept for the project.  Aesthetics, functionality and budget all factor into the process. Karen's vast experience in interior design and knowledge of product available allow her to provide the best design concepts to her Clients, no matter the scale of the project. The goal is to provide a welcoming, cozy retreat where Clients can recharge and enjoy family and friends.
Contact Karen Highberger to discuss your next project.
What our clients are saying...
"I've worked with Karen on a number of commercial and residential projects for over 30 years and will continue to do so.  Karen has an eye for color, design details and is up on the current trends as well.  She also keeps the budget in mind and can steer a project with it in mind without compromising the outcome.  Karen is the first designer I refer whenever I'm asked for one."
– Lorraine Peigne
"Karen is great, I loved working with her. She will tell you the truth, if something works or not. We highly recommend hiring her for your next project... thank you Karen for all you did..we love our kitchen."
– Cori Ortiz