Karen Highberger has worked for over 25 years in the interior design field. She is a Professional Member of IIDA and a Certified Interior Designer in California (#628). Karen Highberger Interior Design, Inc. is a full service design company offering all the elements needed for your design project. In addition to Denise Snyder, Interior Designer, and Lois Conlon, Office Manager, we have a wonderful team of architects and general contractors we work with to achieve your design/build vision. Whether you are looking for a special piece to complete your room or build a custom home, we can assist you. We carry all major lines of furniture, fabrics and accessories and have a select group of craftsmen we work with to build custom cabinetry and fabricate custom furniture, tile, floor coverings, window treatments and bedding.
Custom Kitchen and Bath design is a large share of our business; period sensitive design for vintage homes is a growing segment of our work. Restoring or remodeling a period home requires knowledge of construction techniques and vintage materials far beyond the norm of today's home improvement centers and builder-grade construction. We are able to provide a variety of period correct materials to meet this challenge, as well as the contractors to execute the work.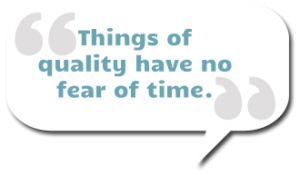 We pride ourselves on providing a finished design that is unique to your tastes and preferences. We are constantly seeking new quality products and sources to broaden our offerings to our clients. Our attention to detail has been called "obsessive," but we believe that's a good quality in a designer! Our motto is "Things of quality have no fear of time." It is reflected in our service and the product we sell.